Welcome to Sheela Palace restaurant!
We offer a wide variety of authentic Indian dishes made with fresh, high-quality ingredients. Our menu includes classic favorites such as tandoori chicken, biryani, and butter chicken, as well as a selection of vegetarian and vegan options.
Our chefs are experts in Indian cuisine and are dedicated to creating delicious, flavorful dishes that will transport your taste buds to the streets of India.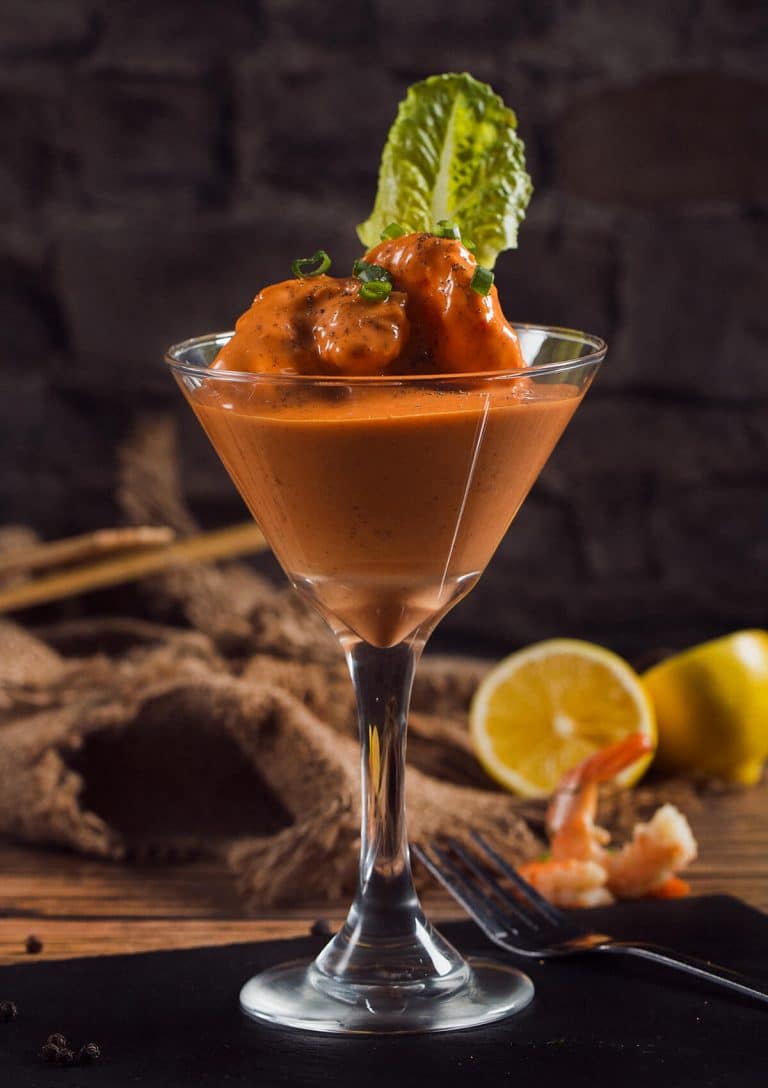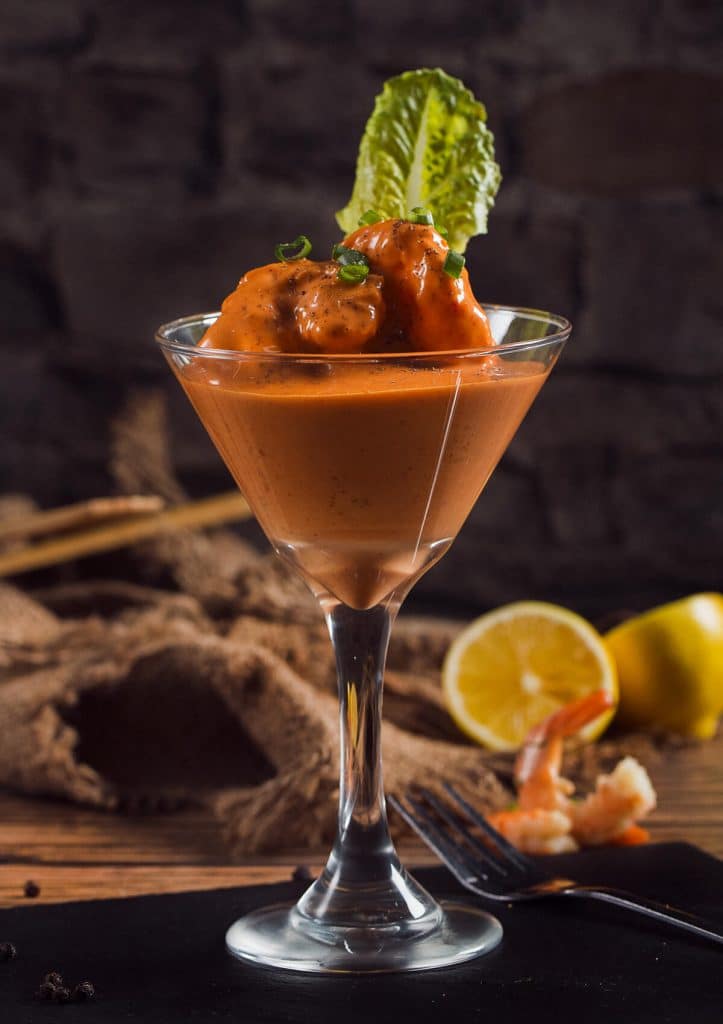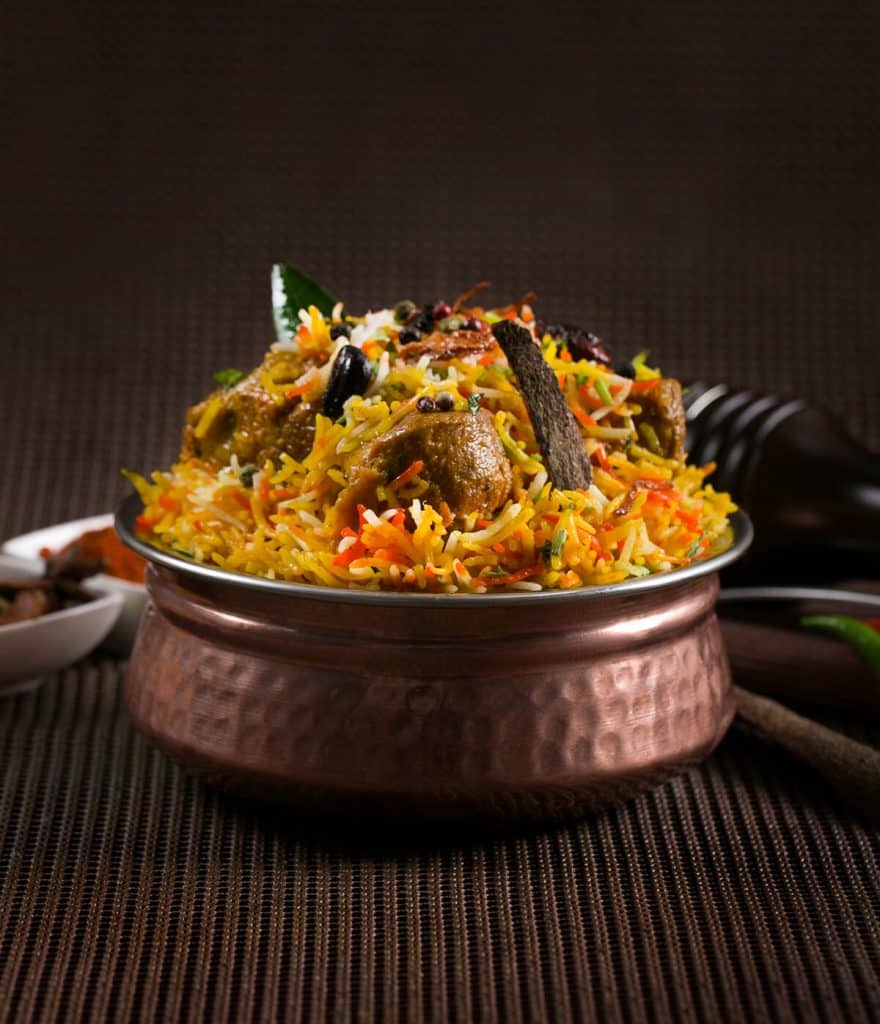 Located at Ballyowen Castle Shopping Center, Lucan, Co. Dublin
We are simply one of the finest and most popular Takeaway in the region. Our menu provides our customers with a spontaneous choice of dishes, each carrying limitless character of its own. Our carefully crafted menu offers an authentic insight into traditional Indian cuisine, taken from a rich culinary tradition. Be inspired with our carefully crafted dishes; fresh and full of our authentic flavours. We look forward to welcoming you.
"I had an amazing experience at Sheela Palace. The service was top-notch and the staff was incredibly friendly and attentive. The food was delicious, with a great variety of options to choose from. Overall, I highly recommend this restaurant to anyone looking for a fantastic meal in a great atmosphere."
In addition to our dine-in options, we also offer takeout and delivery services for your convenience.
Thank you for choosing us!
Address:
Unit 11, Ballyowen Castle Shopping Center, Lucan, Co. Dublin
Phone: 016249575
Email: mail.sheelapalace@gmail.com